We were indroduced, had lunch, tried to teach him a few English words.......RIP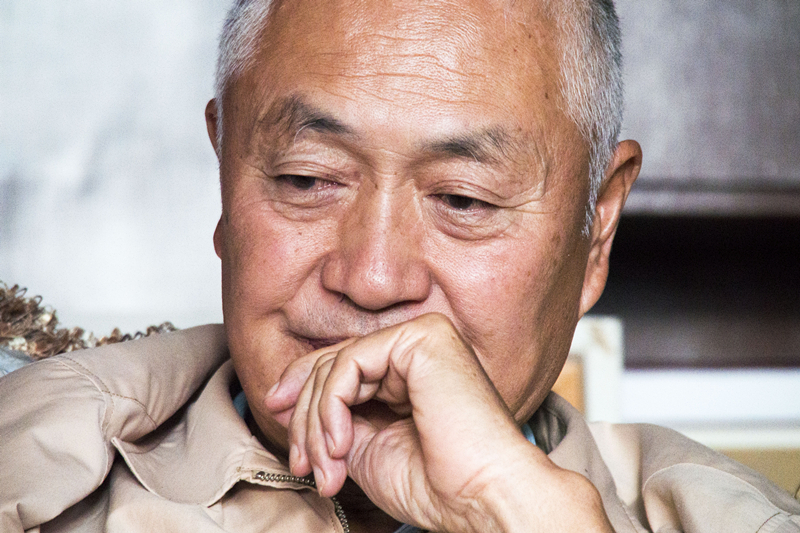 Chen Xiaolu, the son of Marshal Chen Yi, one of the first-generation leaders and founders of new China, died Wednesday, Legal Evening Daily reported.
Chen Xiaolu died of acute myocardial infarction at a hospital in Sanya, Hainan province. He was 72.
Chen was born in Shandong province in 1946 and joined the Communist Party of China in 1969. He later served as the head of the political department of the 244th region of the 39th army of the People's Liberation Army. He was the independent director of Bosera Funds and Jiangxi Changyun Co Ltd before he died.