After days of price fluctuation, the cryptocurrency market shows sign of steadiness, though it remains so weak, with the
Bitcoin price
climbs back and hangs on the $7200 price level, other cryptocurrencies, such as the
BCH price
now slightly increased by 0.03%, from the price range of $500 to $600, as well as a soaring
trading volume of BCH
.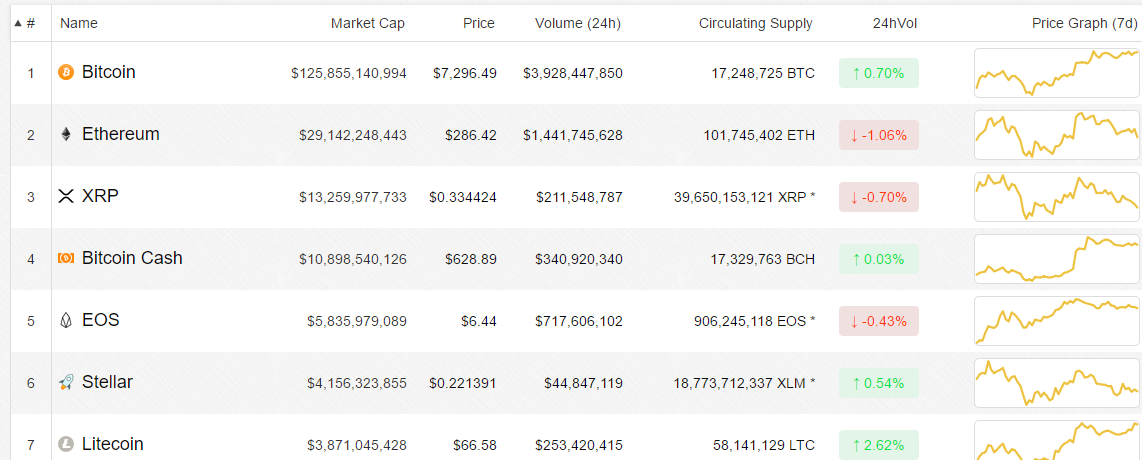 The performance of cryptocurrency at the press time(snapshot from www.
citicoins.com
)
However, the struggle of cryptocurrency market may stand in stark contrast with the development in the Bitcoin ATM's market, which always keeps a strong momentum for growth even the tokens suffer slumps in their value. Then, the Bitcoin ATM's market share, as CCN reported on September 3rd, is going to reach $ 145 billion, which is quite surprising for the current bearish condition, and the number of Bitcoin ATM reaches an all-time high, totaling to more than 3500 around the world.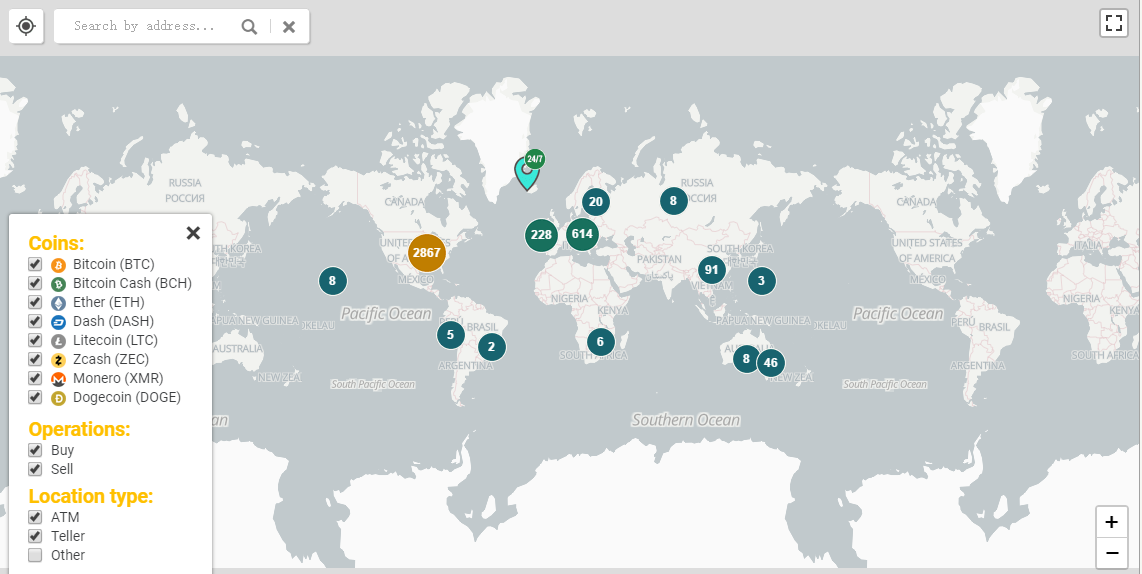 For the machine that can launch both bitcoin buying and selling without extra equipment, the Bitcoin ATM beats online trading platform for its convenience. What's more, North America dominates the market for its favorable political and technical circumstance for the cryptocurrency.