The news that Goldman is considering the delay of the launch of cryptocurrency trading desk has led to a serious impact on the whole market. All the cryptocurrency are tumbling, with the Bitcoin price, again, dropped to a much-lower $ 6,400 level range, down from yesterday's $7,200, and BCH price and Ethereum and EOS showed more than 15% decrease. Then we are able to come to a conclusion that experts and investors attempt's to reverse the bearish trend by expecting a growth in bitcoin price to $7,500 backfired, though the market did recover in the past seven days.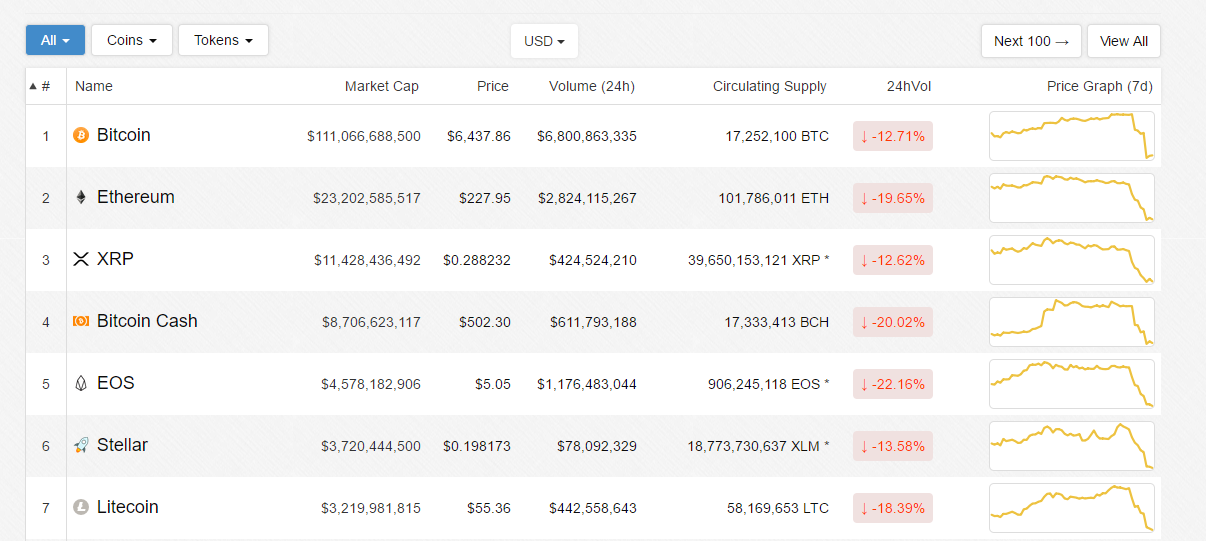 Source from www.citicoins.com
One explanation of why the market is over-reacting toward the misleading news is people interpret the Goldman's move to give up on cryptocurrency business. Concerns over the current tension between the Wall Street firm made the market goes wild. However, the change in attitude toward cryptocurrency is not an accident, there are growing signs of frosty relations.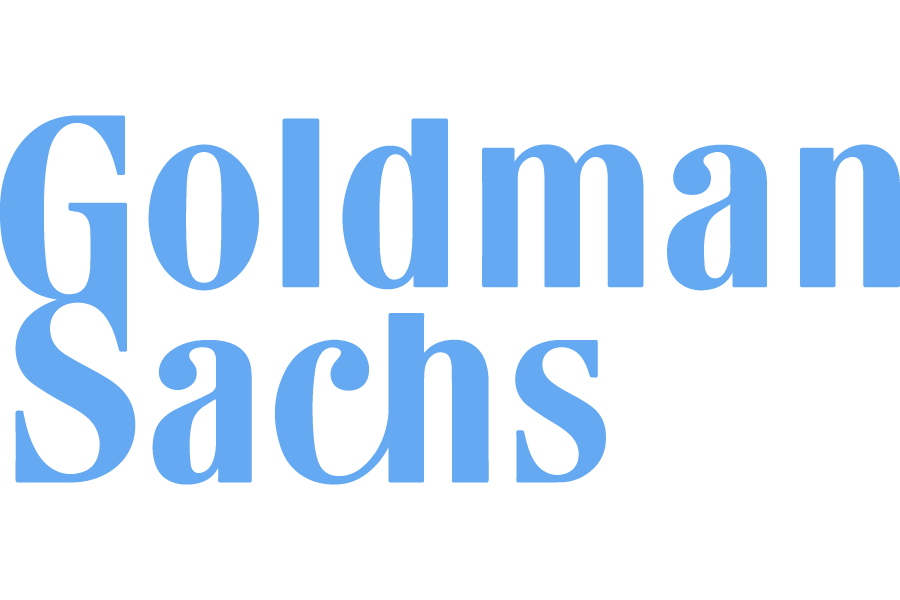 The Goldman Sach, on the whole, is among the first Wall Street firms which feel comfortable with cryptocurrency. Though Jamie Dimon, the former CEO of Goldman Sachs once defined Bitcoin as fraud, the corporation laid out plans and set up cryptocurrency department as early as in 2014. It's also the very first firm on Wallstreet to launch bitcoin futures, which gives people an impression as a cryptocurrency-friendly financial institution in the traditional system. Early in the past August, Goldman Sachs even announced to offer cryptocurrency custody services for its clients.
However, the whole landscape changes when the market is stuck in a 4-month-long bearish trend. The corporation is looking to cooperate with the promising bitcoin and profit from the new industry, while the bitcoin price plunged by more than 50% of its highest level, according to Bitcoin price history; the corporation is expecting Bitcoin ETF to legitimatize the transaction while more than 10 petitions were rejected by the SEC in 2018. Add up these up and the corporation seems to lose heart.
In a report named "Unsteady as She Go", the Investment and Strategy Group of Goldman Sachs predicted a further loss on the bitcoin value and claimed that "There is no doubt that the rise in Bitcoin's price has pushed it to bubble territory" and defined the transaction on the blockchain as "low-efficient" and "high-cost"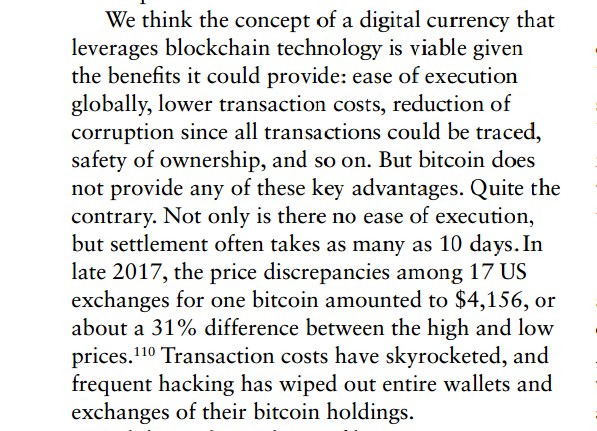 The group defines the transaction as low-efficient and high-cost
What's more, the report also suggests that the Bitcoin and the cryptocurrency are over-hyped for the aggregate market capitalization of bitcoin account for only 3.2% the global GDP, which may not has a major contagion effect on the global economy as news coverage said.
To conclude, the current hesitated and cautious strategy of Goldman Sachs is caused by the long-term underperformance of the market. The key to changing the institutions' mind is the approval of the Bitcoin ETF petition.